Residential & Commercial Remodeling | General Contracting | New Construction
Serving Since 2013
West Oaks Construction was founded in 2013. We specialize in home remodeling, kitchens, and bathrooms. West Oaks Construction is based in Thousand Oaks, California and holds a 986826 (General Building Contractor) license. We proudly serve Los Angeles and Ventura County including Agoura Hills, Westlake Village, Simi Valley, Moorpark, and Camarillo.
Born and raised in Thousand Oaks, we are your local contractors, ready to serve your home remodeling needs.  West Oaks Construction holds a 986826 (General Building Contractor) license.
Recent Projects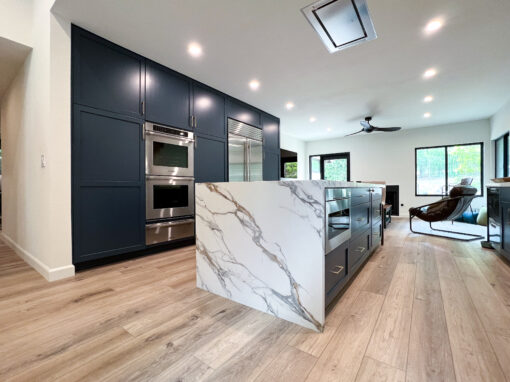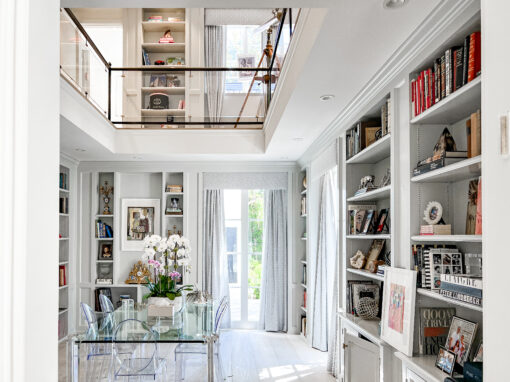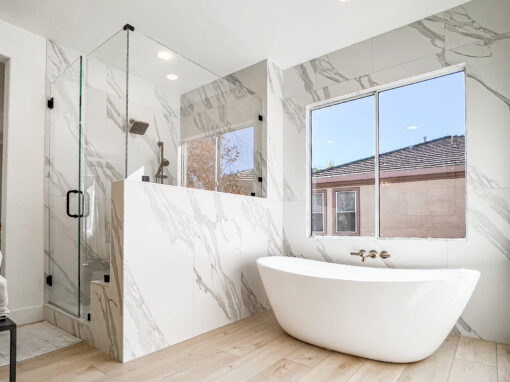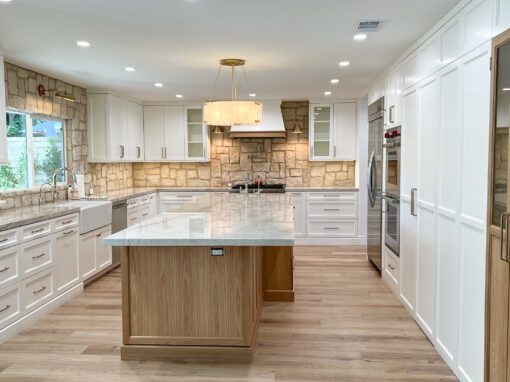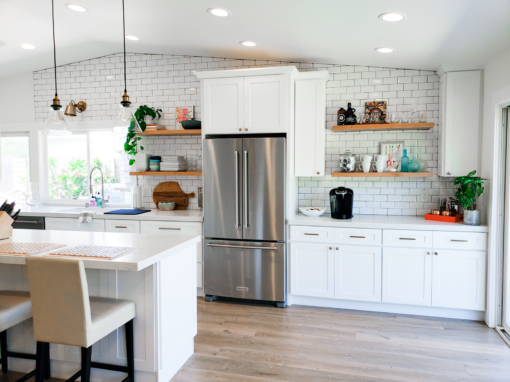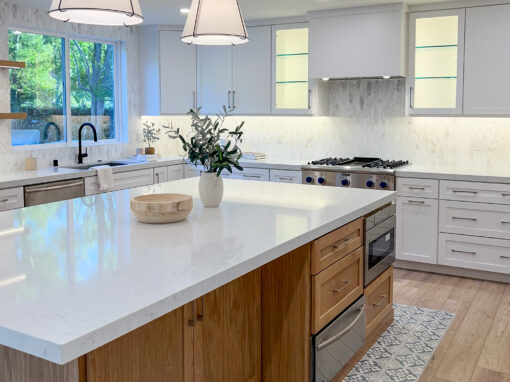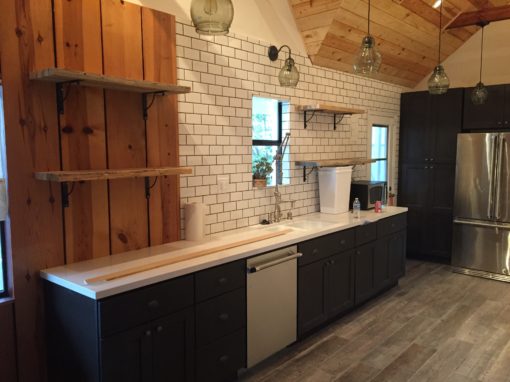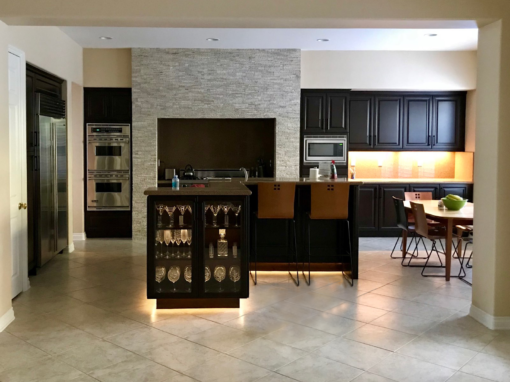 What Our Clients Are Saying

"I am completely in awe at how good these guys are. Nick is a man of his word. I had a hot water leak under my slab in the bathroom. Nick removed my tile vanity in one piece fixed the leak and replaced the vanity, cleaned up all in the time he said he would. What an incredible job!!!"
– John G., Thousand Oaks, CA

"What can I say?! I love my new kitchen! Nick and his crew did a fantastic job, kept it in budget, and so close to on schedule I have nothing but rave reviews. Not only is my kitchen beautiful, but having all of these guys in the house was actually fun!
My dogs loved them and Nick and the guys were so accommodating of all the craziness of dogs/rain/holidays… Thank you, Nick, Vito, Glenn, Jim and all the others that transformed my very old, but new to me, house into a home!"
– A.C., Thousand Oaks, CA

"Nick and his crew did a fantastic job on our laundry room. A once sad and neglected little space in our home is now updated and charming. They were easy to work with and understood the look I was going for and had no problem with me ordering many of the supplies (tile, cabinets, countertop). His guys were especially gracious and understanding when I needed to make changes on the fly. I have already arranged for Nick to build a custom gate and fence for us later this month. So glad I found him. His pricing is spot on and he meets his deadlines."
– Caryn B., Woodland Hills, CA
Ready to Start Your Next Project?