Services
Serving LOS ANGELES & Ventura COUNTIES Since 2013
West Oaks Construction can fulfill any general contracting service. These services range from home remodeling including bathroom, kitchen, flooring, tiling, and painting and so much more. 
We offer home remodeling services in all of Los Angeles County, Ventura County and surrounding areas.
Kitchen Remodeling
Sed ut perspiciatis unde omnis iste natus error sit voluptatem accusantium doloremque laudantium, totam rem aperiam, eaque ipsa quae ab illo inventore veritatis et quasi architecto beatae vitae dicta sunt explicabo.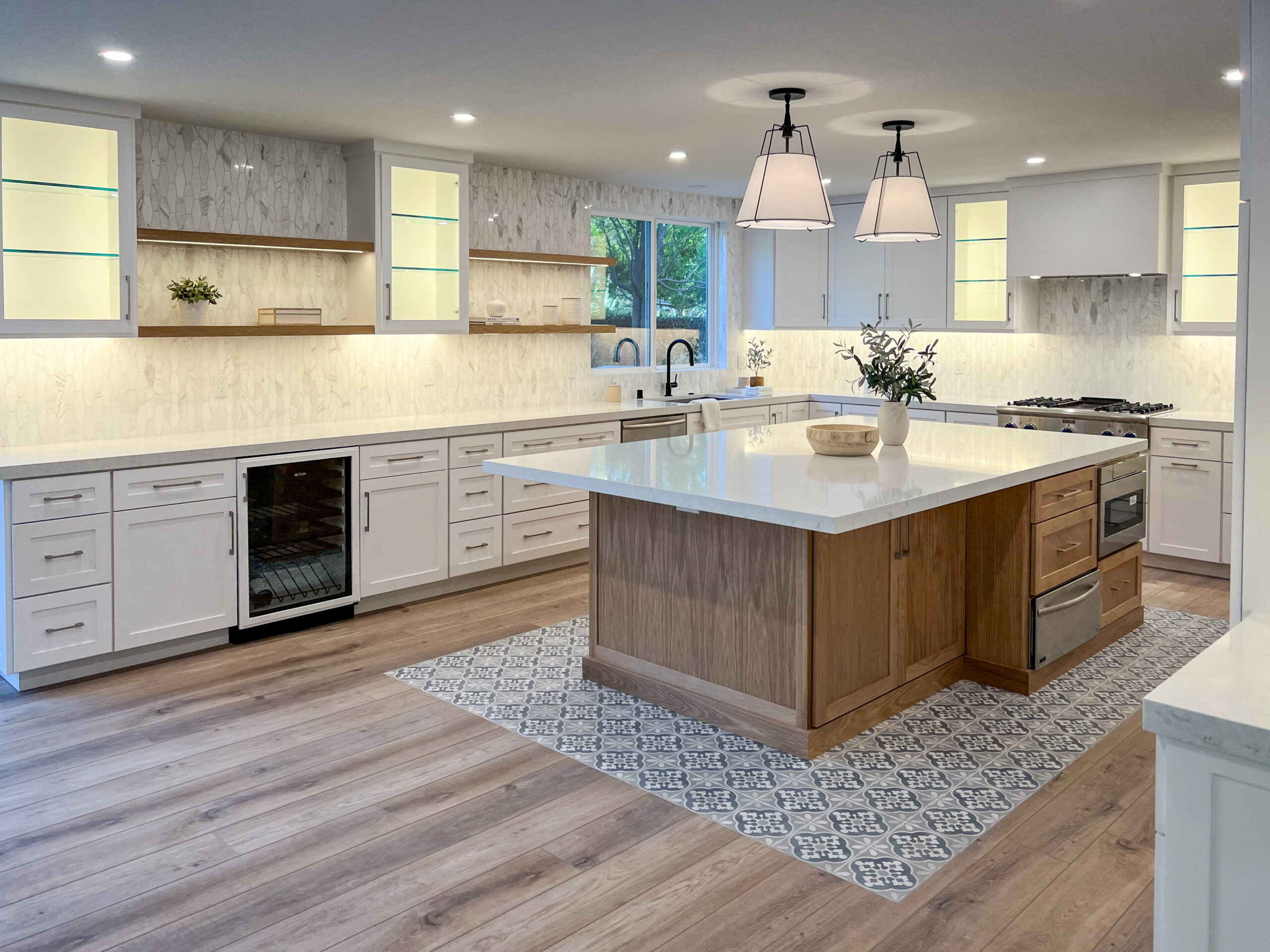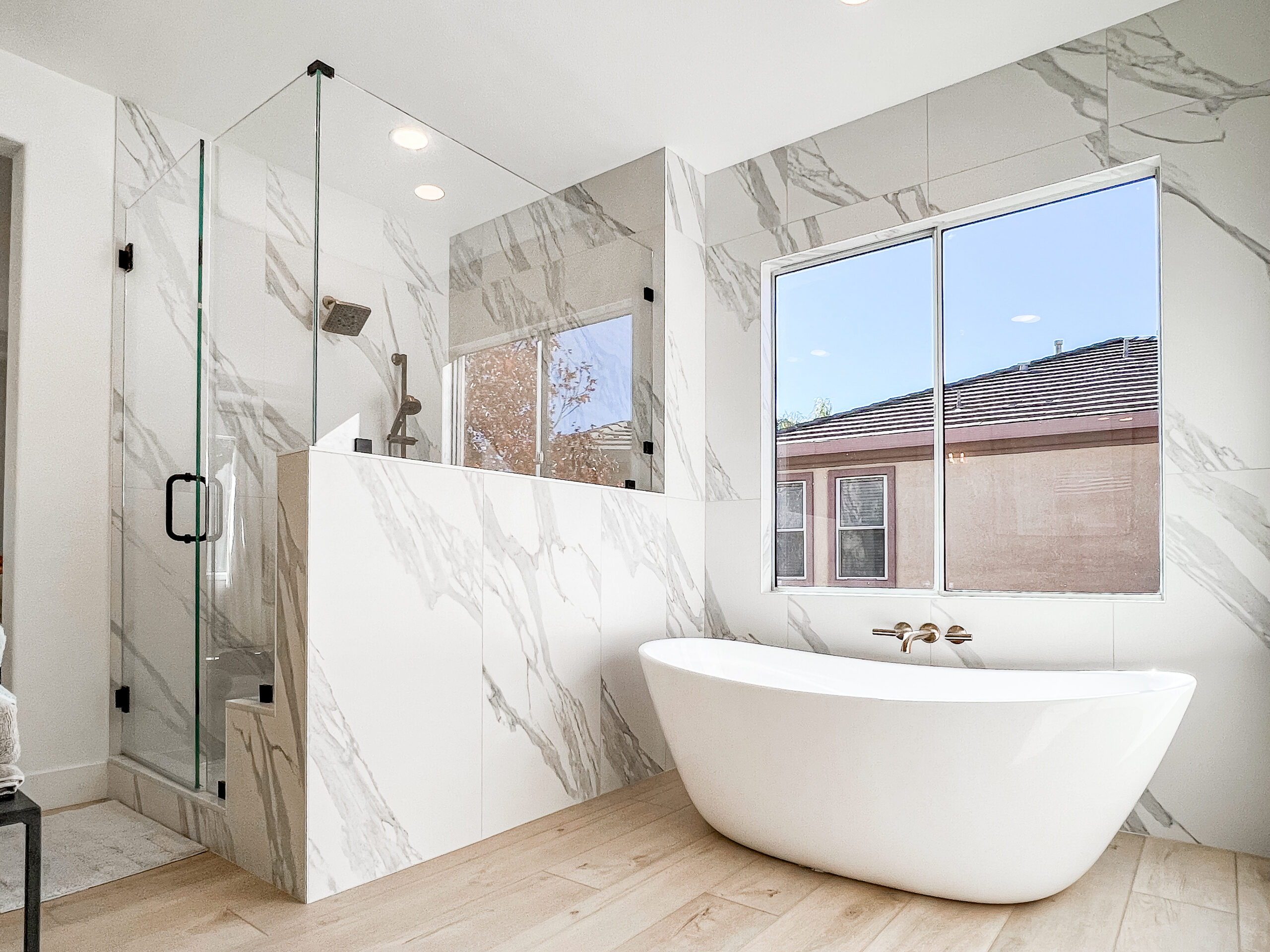 Bathroom Remodeling
The bathroom is where most of us start and end our day, but it can often become one of the most neglected rooms in our home. That's why it's a great place to start when renovating your home. We offer everything from countertops, plumbing services, cabinets, lighting, tiling, and installations.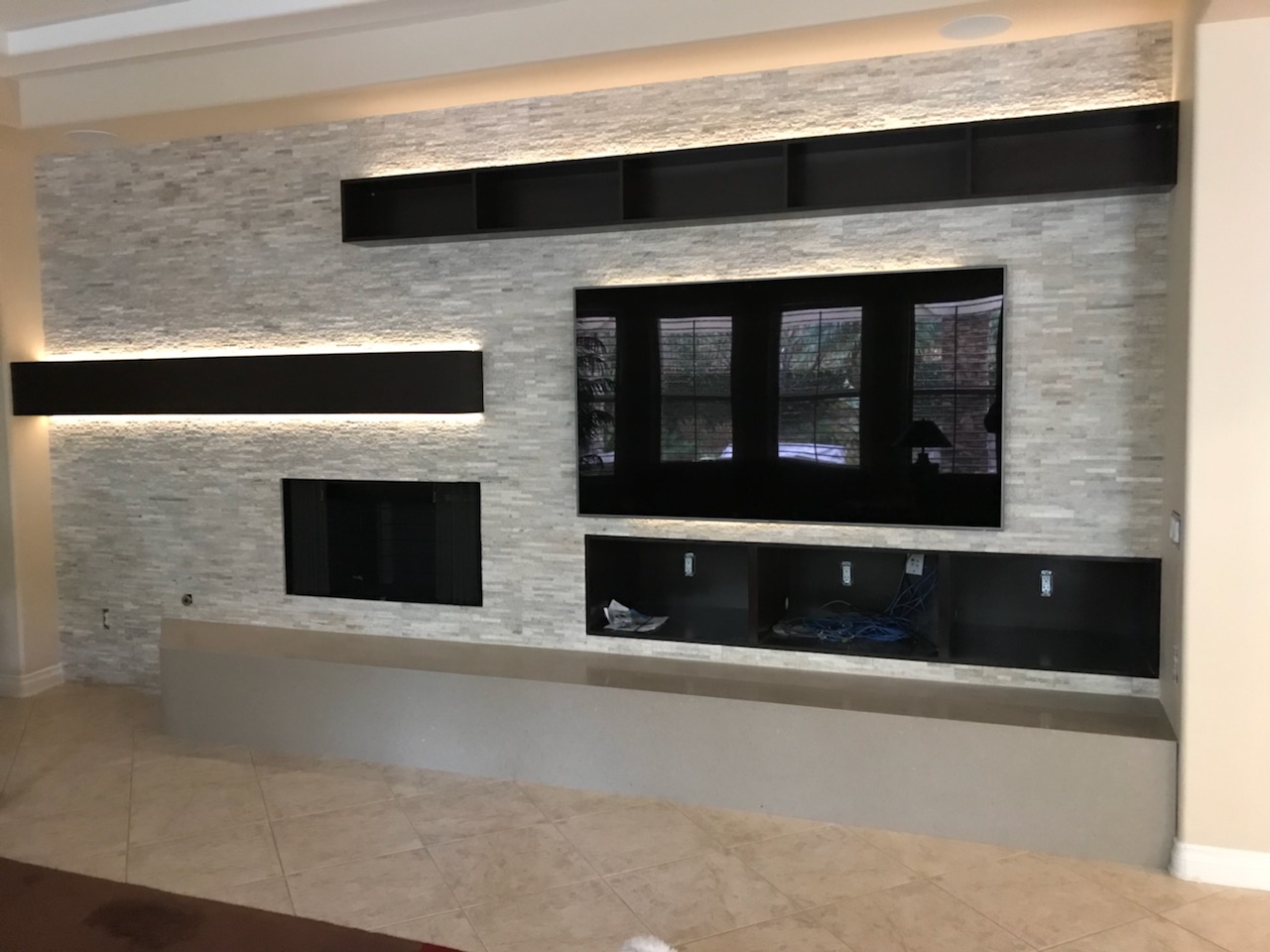 Recent Projects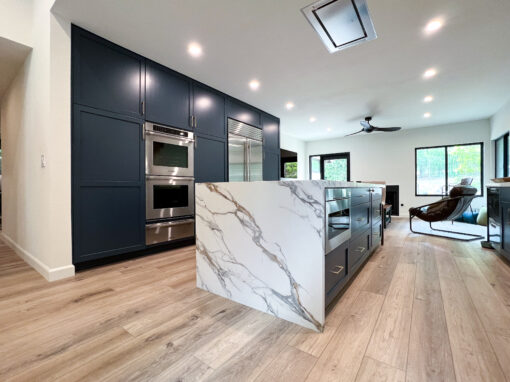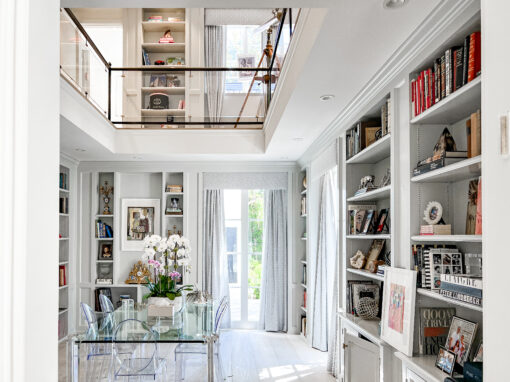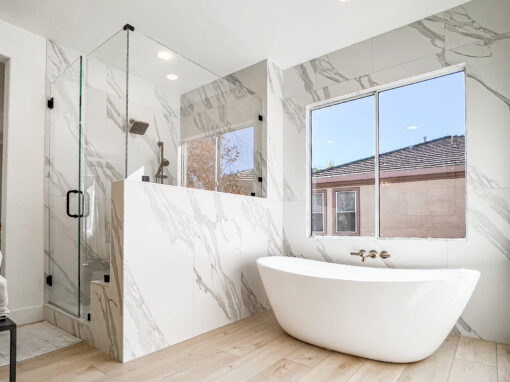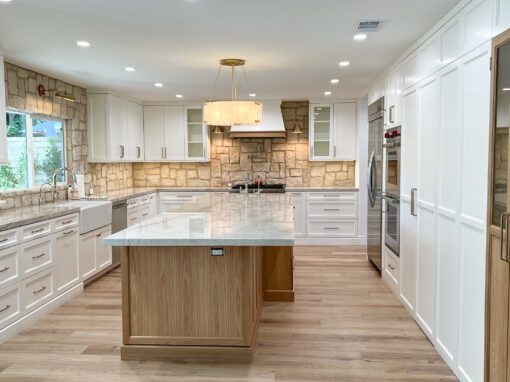 Ready to Start Your Next Project?
We'd love to help you turn your vision into reality.